unicode to kruti dev online converter
It's very simple to use just type in Devanagari Script by using Google input tools or your default keyboard then click on the button [ UNICODE TO KRUTIDEV ↓]
the moment you click on that button it automatically going to generate the Krutidev version of that Unicode. After that just copy the krutidev code and paste in your software whatever it's Photoshop or any video editing software and then select the kruti font (Remember Kruti Dev fonts must be installed in your system).
It can process hundreds of pages of text written in different devnagri scripts like Hindi, Sanskrit, Marathi, Maithili, Nepali, Konkani etc. written in Mangal font. It convert Unicode font (Mangal) to kruti font in single process. While converting Mangal font to kruti font, this tool leaves out English text in the file unchanged. As an Example if your client provides you text in Hindi Unicode for Typesetting and you are unable to put the same in PageMaker if this is the case Mangal to Kruti Converter helps you to convert the Unicode Hindi Text into Kruti Dev ANSI format and you can typeset your file easily.
Copy paste Mangal Text in Left Side Textbox.
You can open RTF or Text File also
Press Convert Button.
After Conversion save text in RTF or TXT Format
Mangal to Kruti use true conversion engine.
Only Hindi Text Converter english remains same.

Results: 1 – 3 of 3
Price: $44.95 / Shareware

Kruti to Mangal converter convert kruti font into Mangal font automatically. It has the efficiency to leave English as it is so you don't have to reformat your document after conversion. It supports Kruti to Mangal (Arial Unicode MS) conversion and other similar fonts like Devlys to Mangal, Priya to Mangal, Shiva to Mangal, Walkman Chanakya to Mangal, Narad to Mangal and other Remington Style Fonts to Unicode conversion.
Kruti Dev to Unicode Converter is the fast and foolproof ANSI to UNICODE CONVERTER in the market, which can Convert Kruti Dev into Mangal text directly in mutltiple MS Word Files. It also support Devnagri Scripts like Hindi, Marathi, Nepali and Other. It can Convert easily multiple Word Files in single process by this we can save precious time.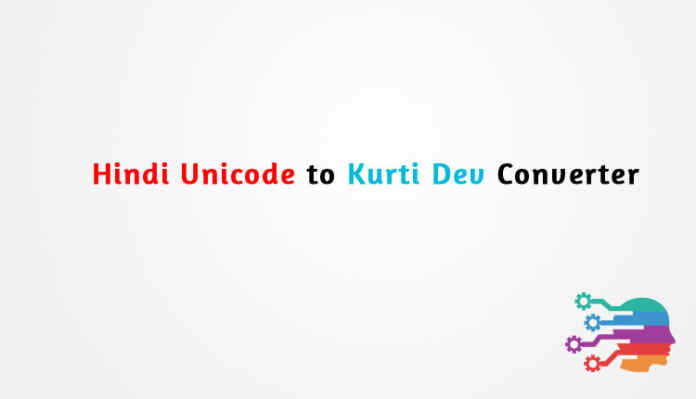 Nowadays, Unicode is being used on web-applications, websites, smartphones, online translations, social-media websites and in different software and apps. Though the Unicode is not new to this world, but when it comes to handling Unicode in newly adopted languages which include Hindi also known as Kurti Dev and Devanagari there are many bugs and problems that has to be truckled. Many people face problem in copying and pasting the text in local-regional language written in Unicode as it changes the whole format to an unexpected one making it look truly differently from the original text. You must have noticed the similar problem with Adobe Photoshop, Microsoft Paint, Microsoft Word, Excel and PowerPoint Presentations.
First Download the Kurti Dev font from fonts.webtoolhub.com/font-n17979-kruti-dev-010.aspx
Copy paste the fonts into C:WindowsFonts
Reboot your computer — this will load the installed font into all software that you have installed.
References:
http://www.technocomsolutions.com/mangal-to-kruti.html
http://www.windows10download.com/w10-unicode-to-kruti-dev.html
http://www.theskysoft.com/kruti-dev-unicode-converter.html
http://www.isrgrajan.com/unicode-to-hindi-kurti-dev-free-online-converter.html
http://www.unicodetokrutidev.com/