how to speak english without fear

To make the most effective use of your time, determine a topic before actually meeting up. You can prepare by looking up related vocabulary or any questions you want to ask. Don't forget to relax and enjoy the experience.
Just like you, many people who are learning English don't practice speaking as often as they want, because they're afraid they will make a mistake or be laughed at.

You'll feel more confident if you're prepared!
You can do this anywhere, anytime. Try to use English when you're thinking about your day, or when you're trying to decide what food to order. Even try to use an English-to-English dictionary to look up words. That way you never have to use your native language and translate words. You'll notice that when you think in English, it's easier for you to speak in English.
Don't be afraid to make mistakes: Your goal is to deliver a message, not perfect grammar and vocabulary. Even native English speakers make mistakes!
Practise, practise, practise: Practice makes perfect. Constantly look for opportunities to talk in English. Busuu's Conversations feature lets you connect with English speakers aroudn the world.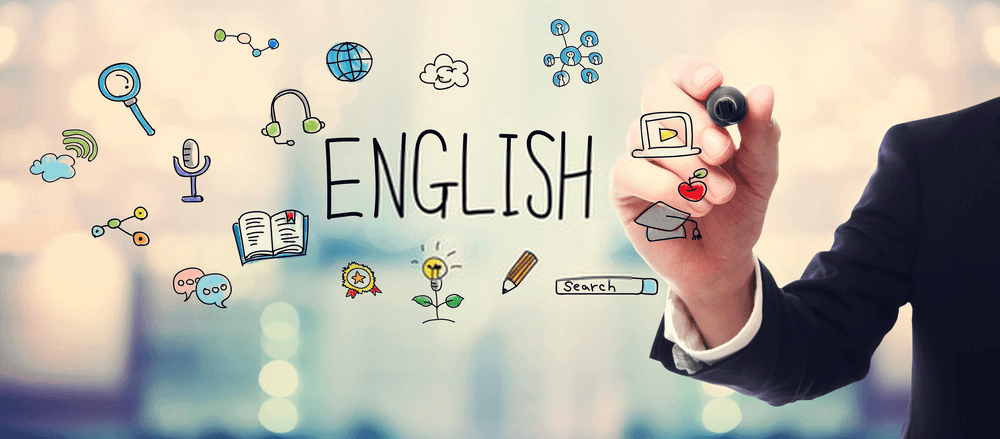 Learn 10 new words each day
Refrain from learning the informal speech- profanities, slags, cuss words
Make English a part of your life. Speak English at home. Read English novels. Watch English news and movies to improve your speaking accent and language comprehension; English movies with subtitles can help expand your vocabulary, too. Talk to yourself in English. All this practice helps you to think in English.
Keep a vocabulary notebook. Enter new words daily. Use online dictionaries to determine meaning and pronunciation. Maintain an English diary.
References:
http://www.fluentu.com/blog/english/how-to-improve-spoken-english/
http://www.busuu.com/en/languages/speak-english-fluently
http://educationbhaskar.com/how-to/speak-english/5288/
http://www.theclassroom.com/speak-english-fear-7942349.html
http://www.fluentu.com/blog/english/how-to-improve-spoken-english/