how to check 10 rs coin original
how to check 10 rs coin original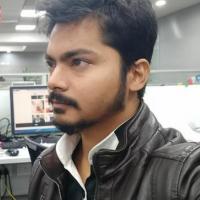 A local shop owner in Sitapur said, "I had started to take the coins from the public but soon after that all I received were the ten rupee coins only while no one wanted to receive the coin from my end. Some said it was fake or some said no one else accepts it."
So far, the Reserve Bank of Indian has issued Rs 10 coins in 14 designs and the public has been informed of their distinctive features. All these coins are legal tender and can be accepted for transactions. The coins minted by the government mints have distinctive features to reflect various themes of economic, social and cultural values and are put into circulation from time to time.

Read more below
Biren Das, a tea stall owner on the district collectorate premises, has 10 such coins. "I accepted them from people who had tea at my stall. Now, when I offer these to customers, no one accepts them," Das said.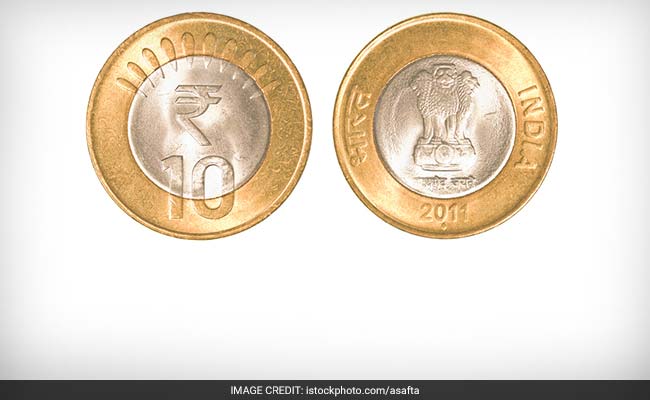 2. While explaining the reason for minting a different set of coins, the Reserve Bank of India (RBI) said that since currency coins have longer life, the coins of different designs and shapes circulate in the market at the same time.
On the reverse side, Rs. 10 is written in international numerals and in lower periphery, the word "rupee" is written in Hindi and English

Let me ask you a question? Do you think a person who mints fake 10 rupee coins, will forget to make it look like the original.
The RBI has asked you not to listen to any rumors on fake 10 rupee coins. The 10 rupee coins are still valid. These were some of the popular rumors on how to distinguish between fake and real 10 rupee coins. These rumors were found to be false.
Do you feel the person who fake it forget to count the strips and wrongly create 15 strips instead of 10?
Same way "10" number can't be reproduced like showing partly in an inner circle and outer circle?
Do they miss to print the rupee symbol?
Do they misplace the country name wrongly?
Do they purposely create two horizontal line when everything else can be done precisely?
Based on these rumors many started to reject the acceptance of 10 rupee coins with fear. Also, there are rumors that the circulation of 10 rupee coins stopped. However, there is no such truth in this.
References:
http://m.telegraphindia.com/states/west-bengal/have-a-rs-10-coin-check-for-fake-in-counterfeit-haven-malda-residents-refuse-a-coin/cid/1667835
http://www.ndtv.com/business/rs-10-coins-fake-or-not-as-rbi-clears-the-air-10-things-that-you-should-know-budget-1811761
http://indianmoney.com/articles/rupees-10-coins—fake-or-real
http://www.basunivesh.com/2016/11/08/how-to-identify-fake-10-rupee-coins/
http://www.siasat.com/not-accepted-traders-rbi-says-rs-10-coin-still-legal-tender-1780593/